PLAYERS CARDS
Throughout all sports and all Generations, Sports stars have had one perk…a player card with their picture and stats on it!

Beyond that, the player card is a commodity, and has an intrinsic value based on many factors, most of which would require a real card trader to tell you!
Finding Bucs players cards are not that hard. I walked into a local comic book shop, and went to the sports cards section, and found just about every Bucs player who ever played for the team.

Sorry Bucs, guess you guys weren't that hot of an item! You are to me though…and everyone checking out this site! So lets check out some Cards…
PEWTER ERA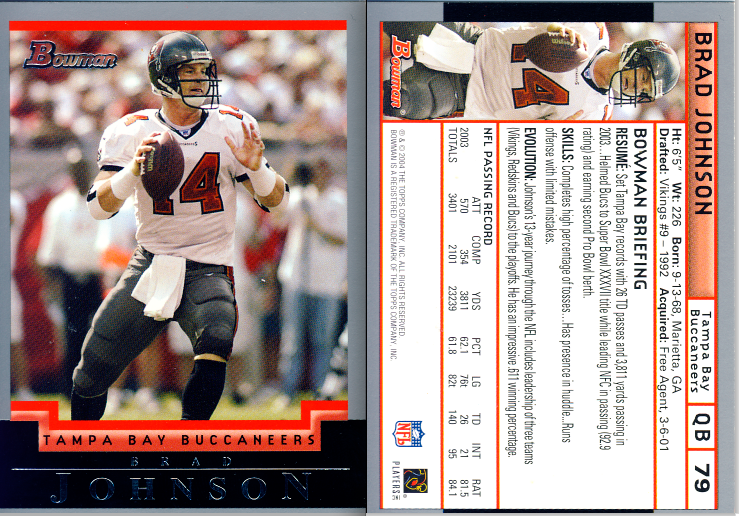 Below is not a Joke. I repeat, Not a joke. He really was a Buc. No Photoshop!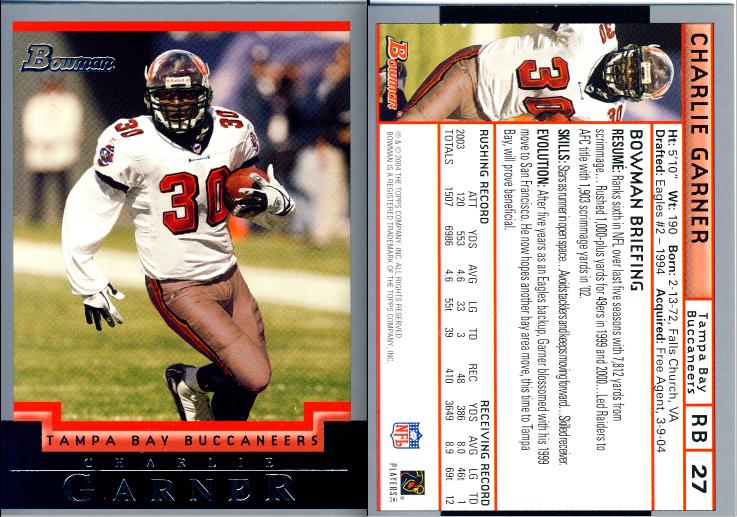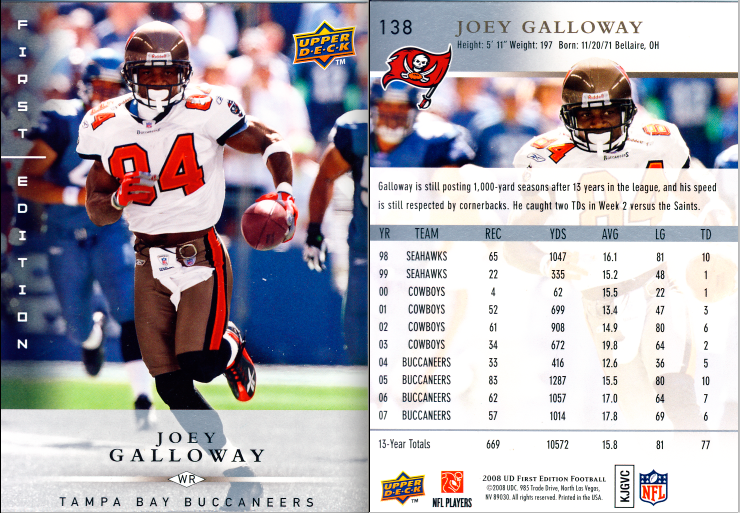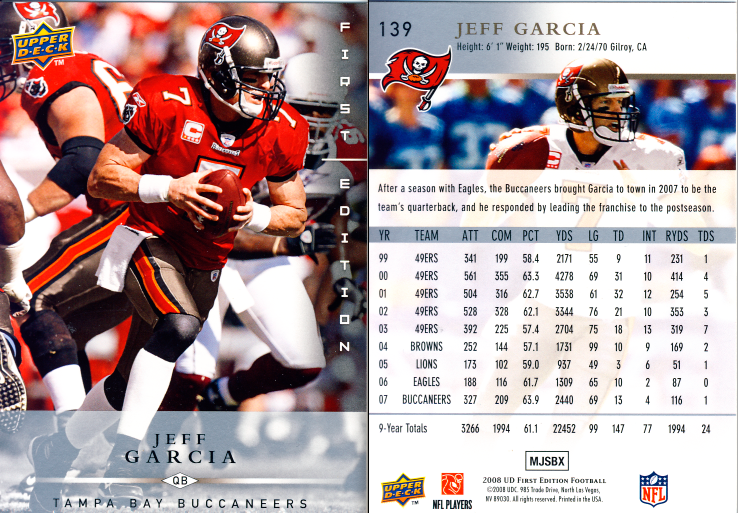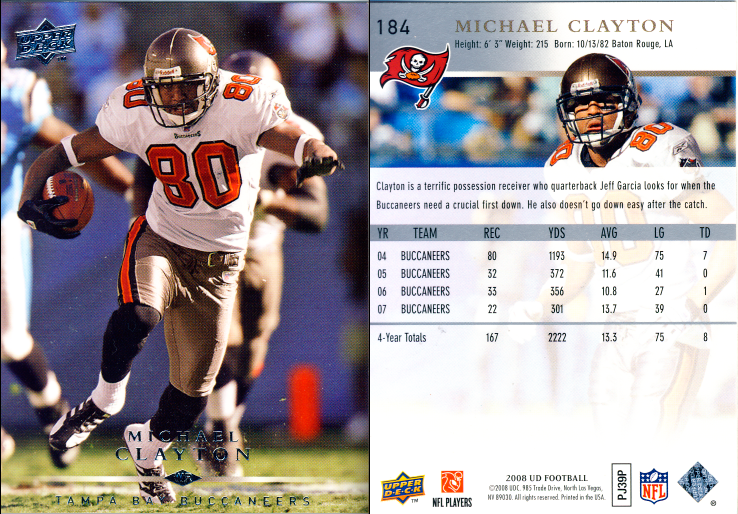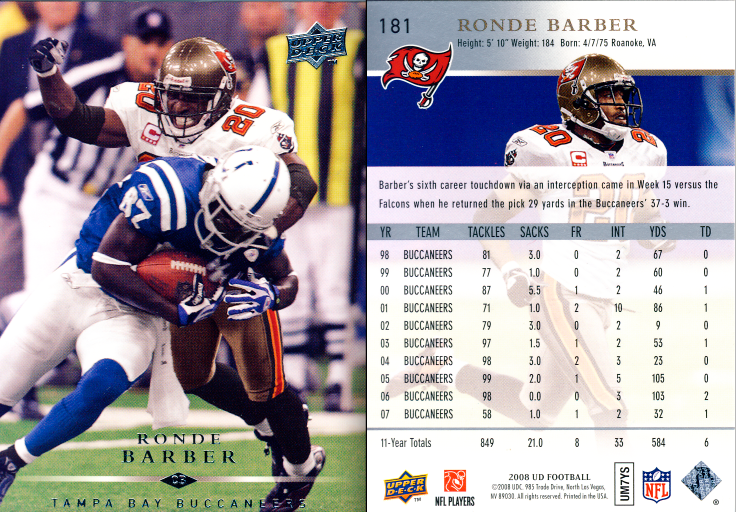 LATE ORANGE ERA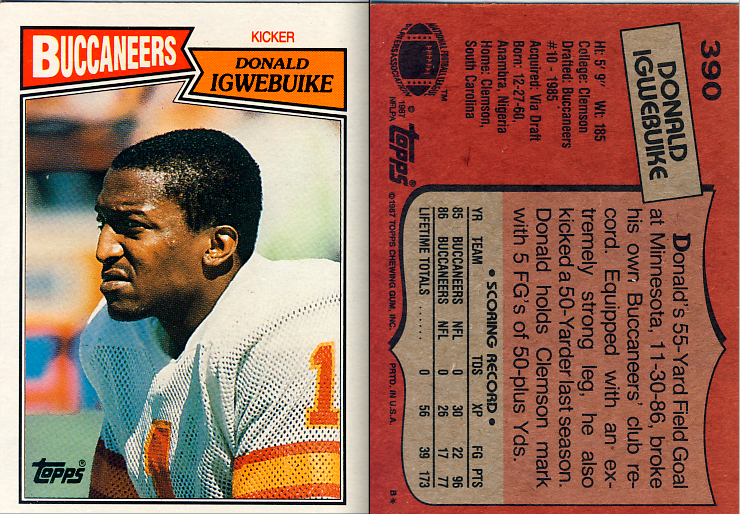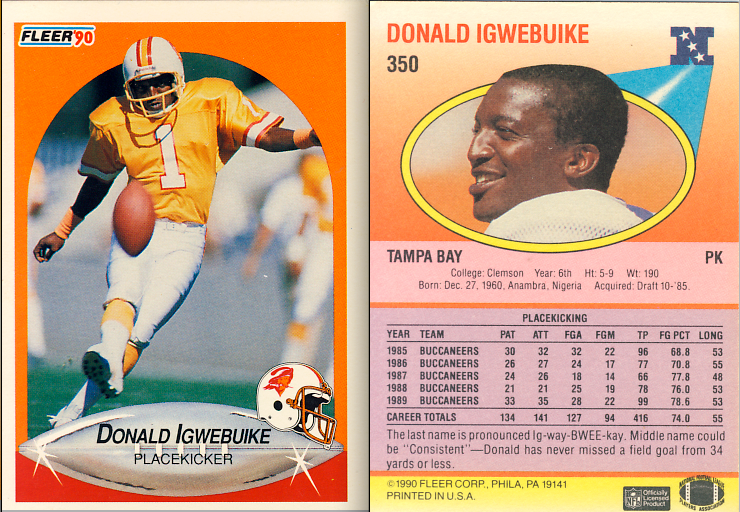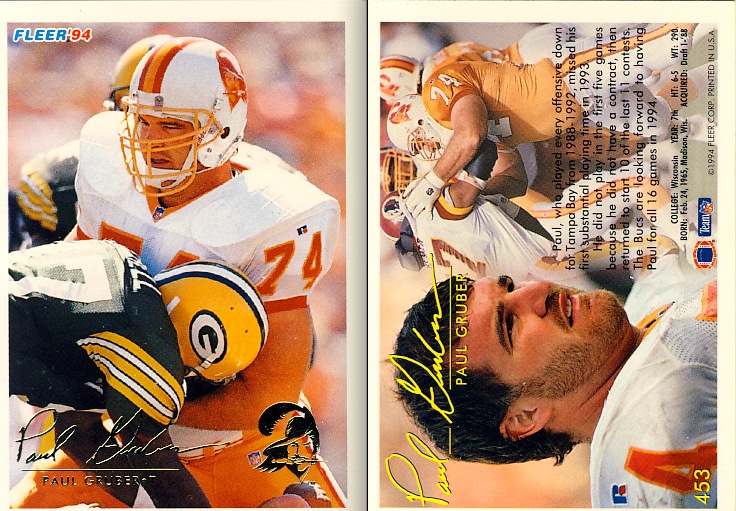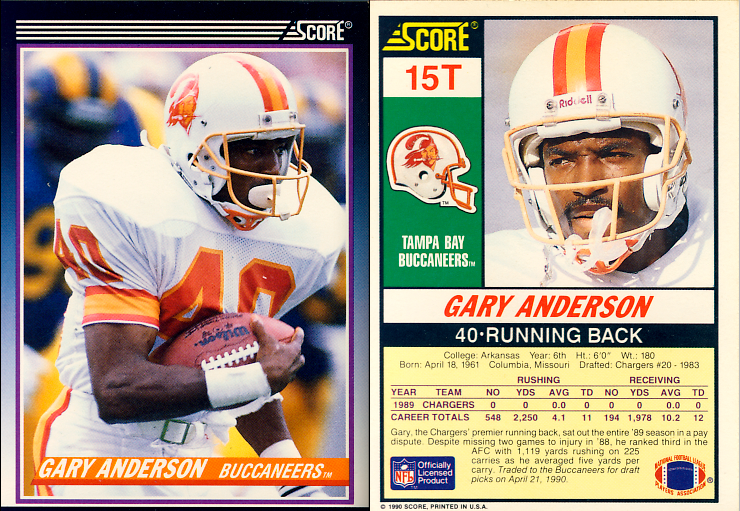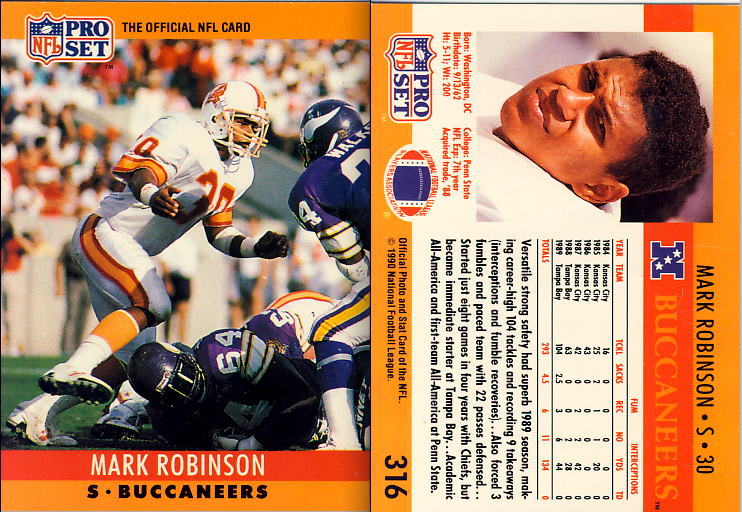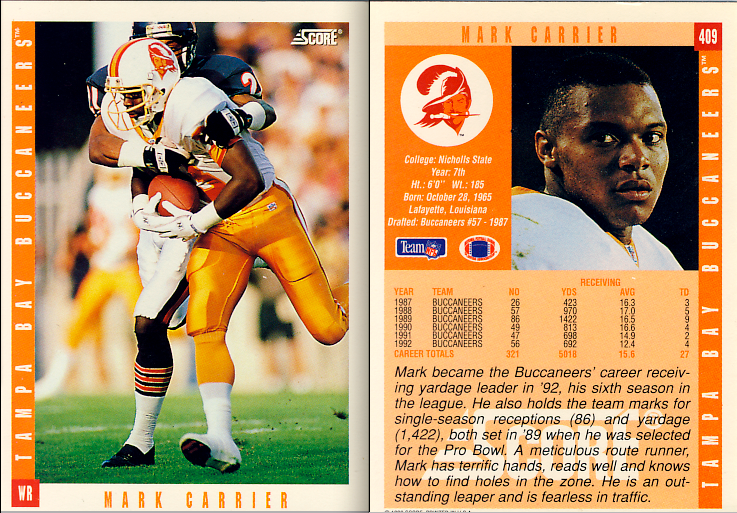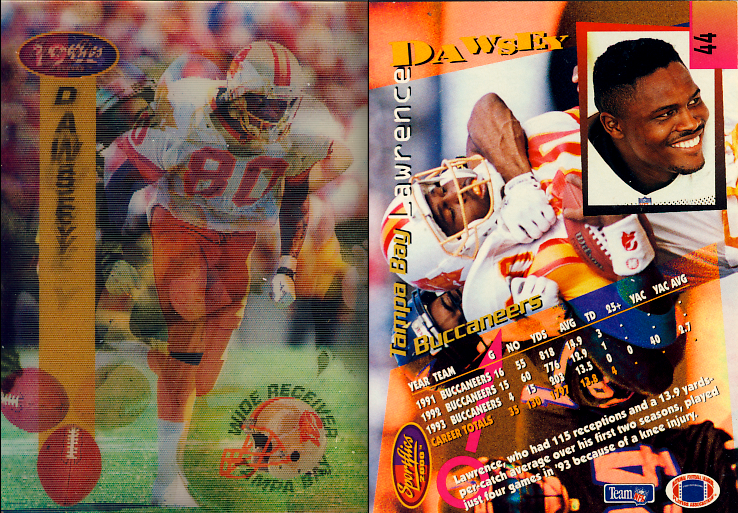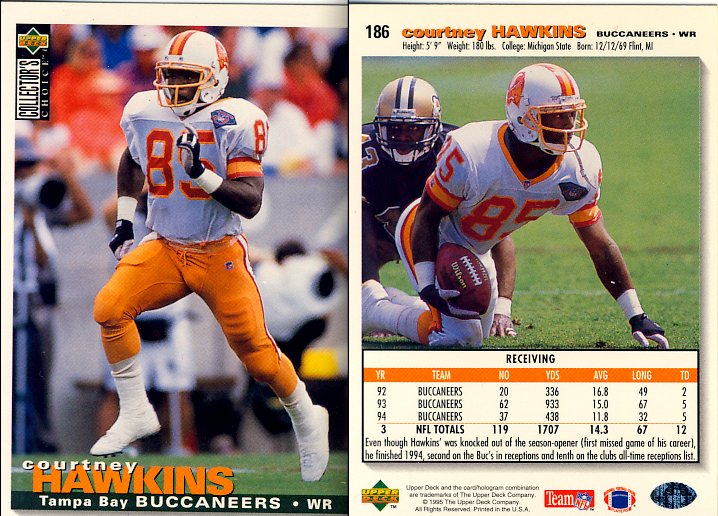 THE ORIGINAL BUCS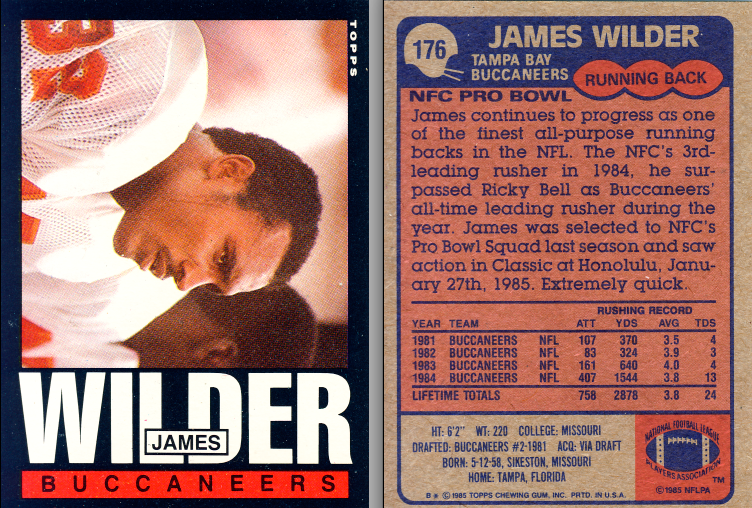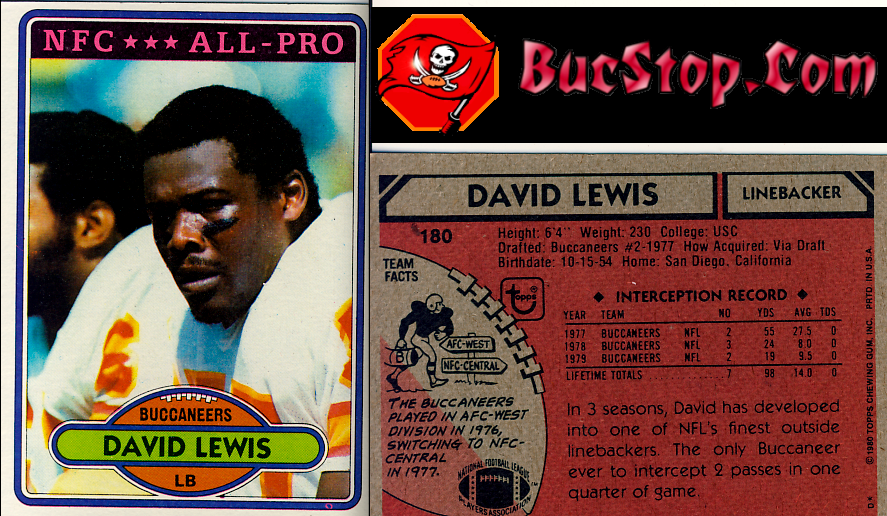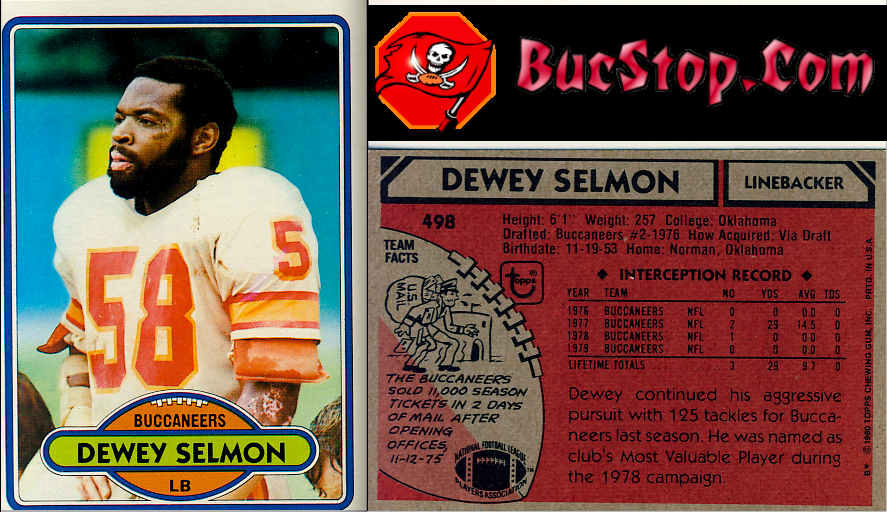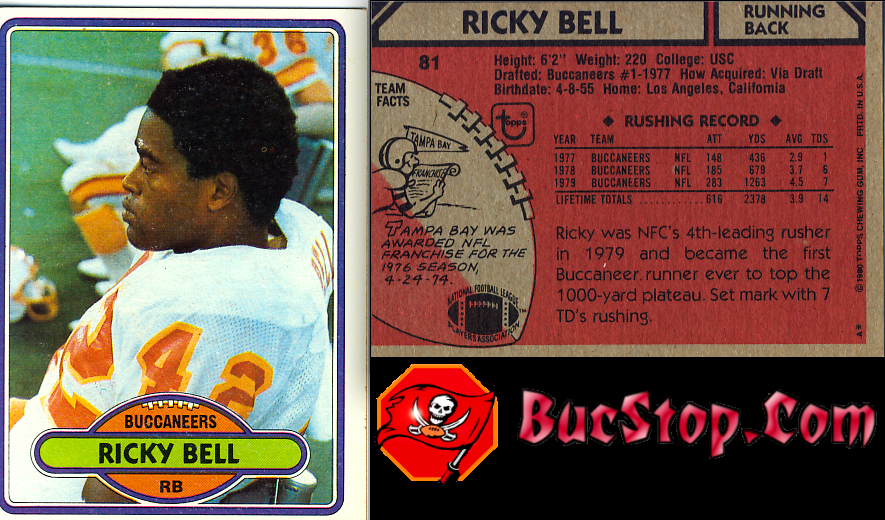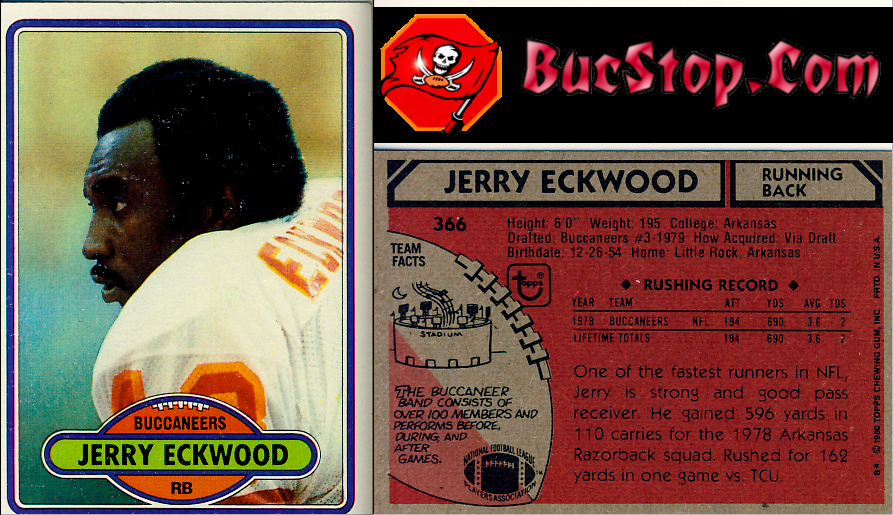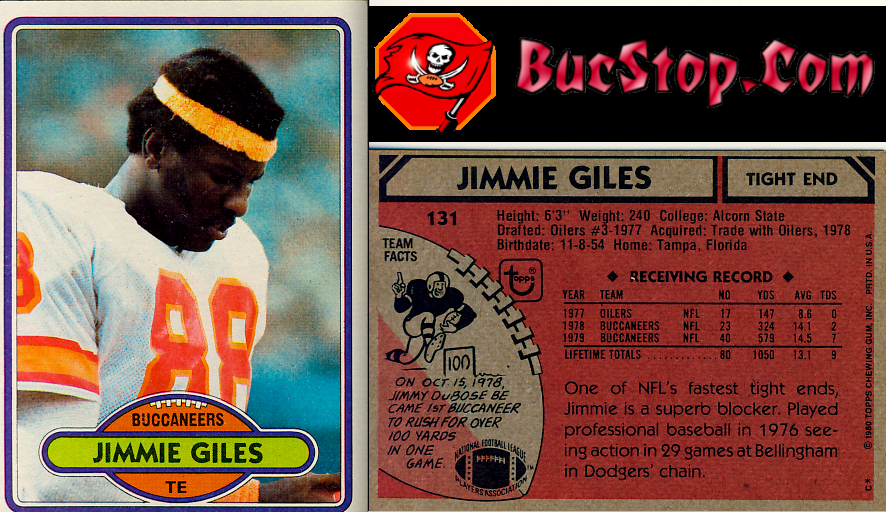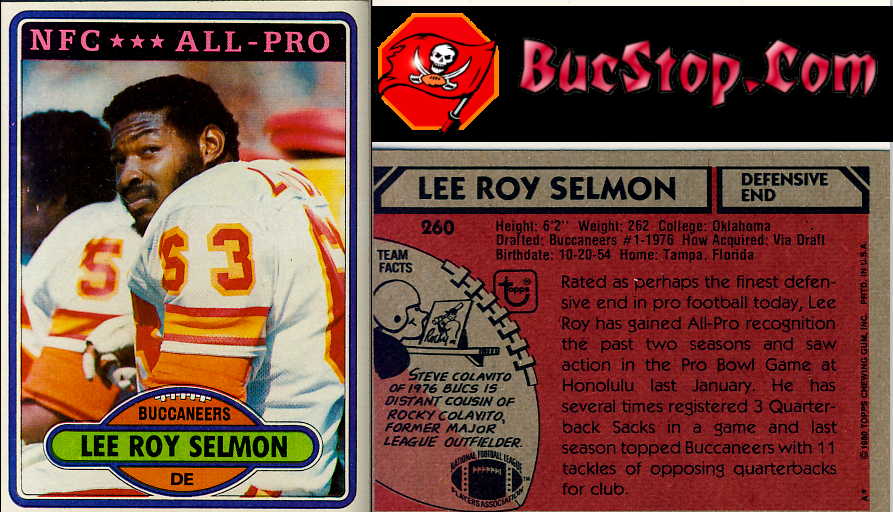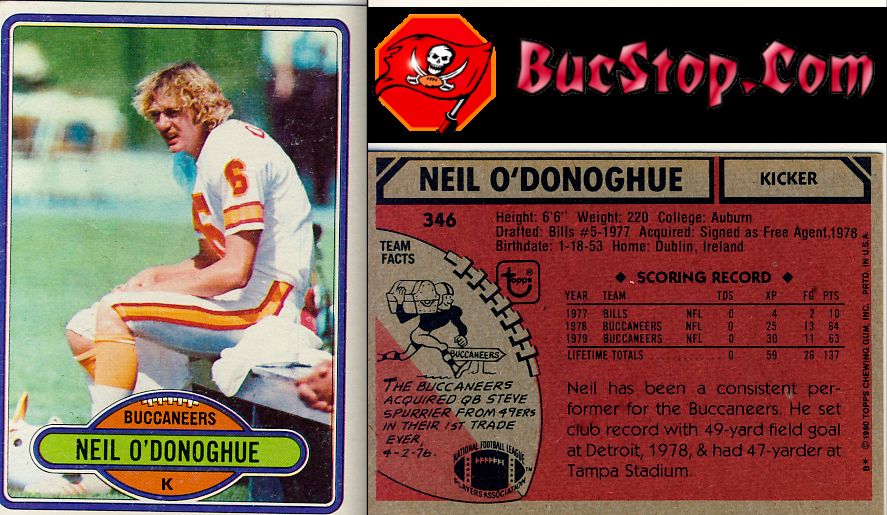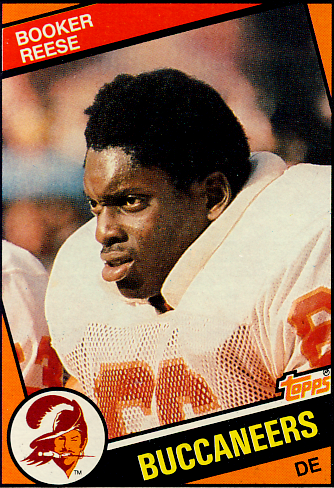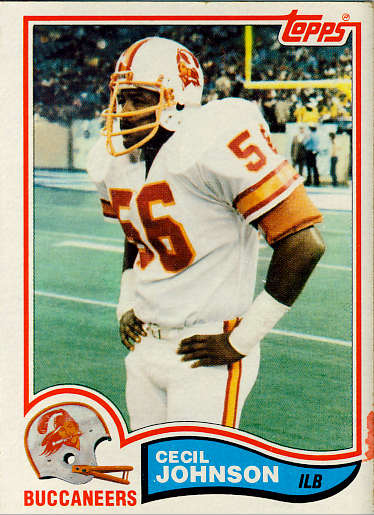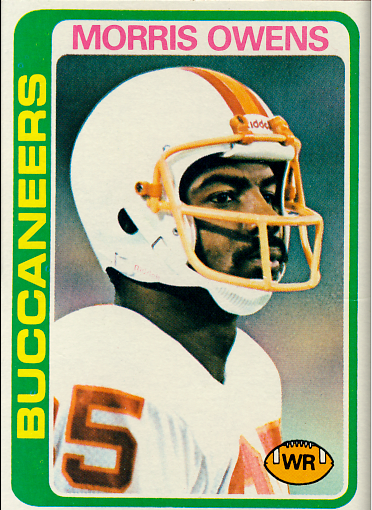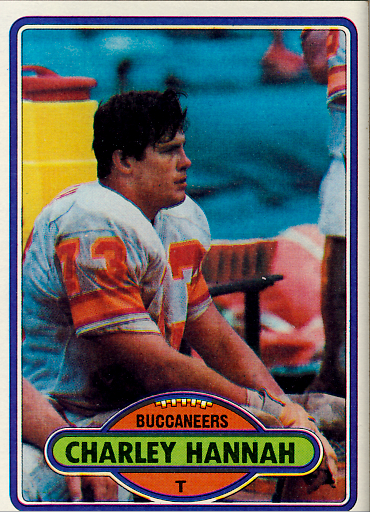 More to add, come back soon now ya hear??!!